About Us
LMI Technologies blog focuses on providing valuable resources to keep you informed on the latest news in the area of 3D scanning and 3D inspection.
LMI Technologies
www.lmi3d.com
Subscribe to Email Updates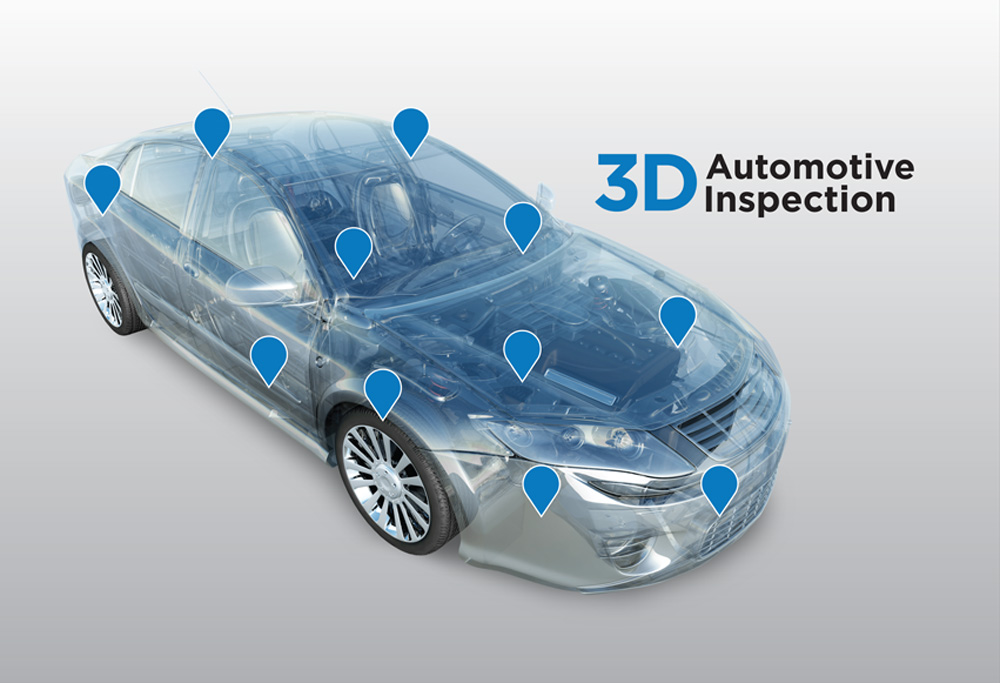 Quality control is especially important in the automotive industry as people's lives are put at risk when vehicles are not manufactured correctly. Not meeting quality standards can threaten an automaker's reputation, ultimately damaging the brand and the business. Consequently, implementing a good inspection system in the manufacturing process is essential.
Inspection for automotive assembly applications has its own set of challenges. Automotive assembly lines typically have hundreds of inspection points. These inspection points include in-process monitoring, individual subassembly monitoring, and critical inspection of many points on the assembled bodies in white. Many inspection points must be monitored to ensure that components fit properly and connecting features are aligned correctly during the installation process. During final assembly, vehicles need to be inspected for proper geometry. Having a proper inspection solution in place provides confidence that consistent product quality levels are met during in-process and at final product assembly.
Read Now